Jesús is 52 years old. He is diabetic. Six years ago he underwent hernia surgery.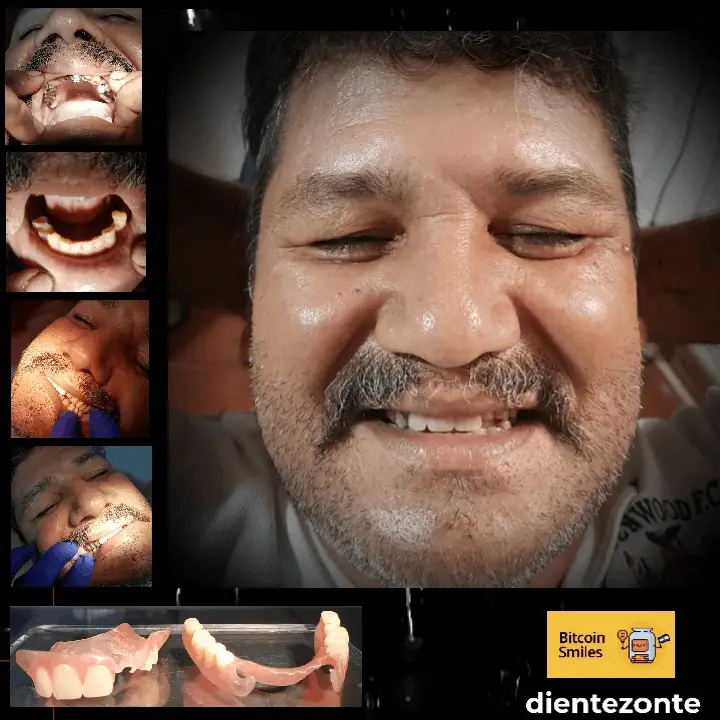 He has an old pickup in which he offers transport service to the mountain with
the help of his son. Fourteen years ago he survived a closed-range attack on him. As a result of the attack, Jesús was in a coma for several months in the hospital but he miraculously survived.
Because of his disability, he has been limited in his work. He has spent more than ten years with problems in his mouth due to the lack of most of his teeth.
We bring smiles with Bitcoin
BitcoinSmiles is an initiative by BTCPay Server, Bitcoin Design & Diente Zonte clinic aiming to raise funds and provide free dental care to impoverished people living in rural areas of El Salvador.