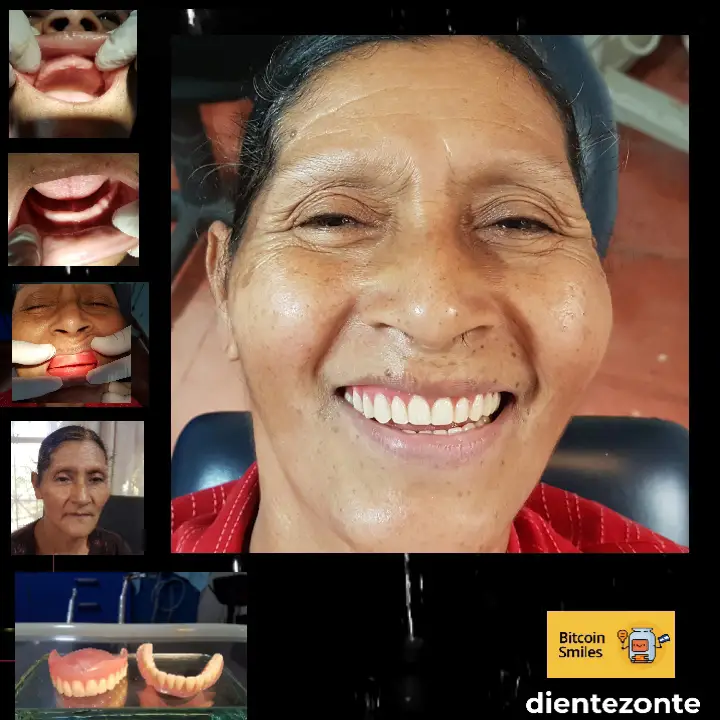 Margarita is a housewife. She has five children and like her husband, most of them are engaged in bricklayers construction work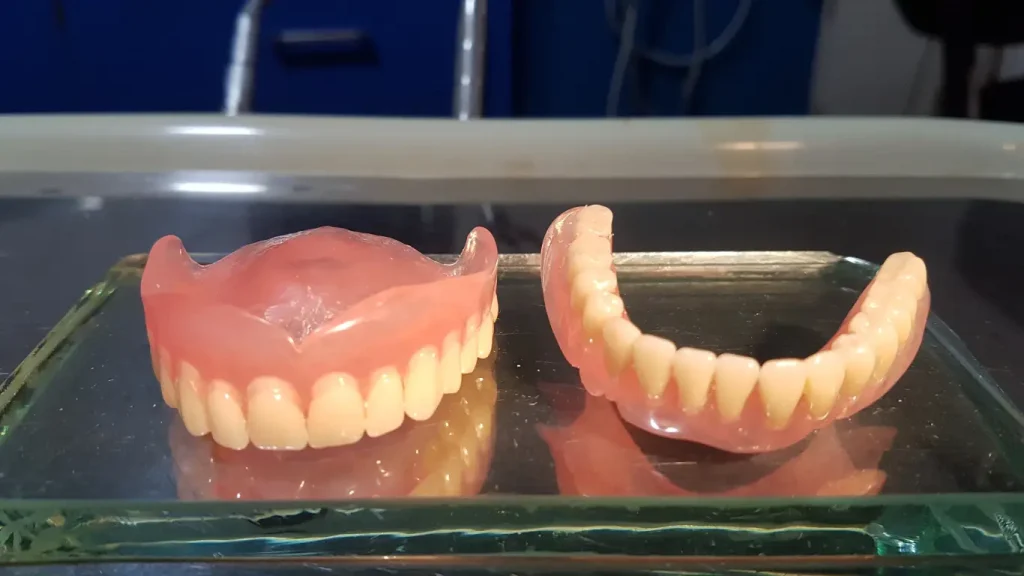 Margarita is a grandmother of seven grandchildren and two of them are under her personal care. She suffered the loss of premature permanent dentition of her and four years ago lost the last of her teeth due to infection.
She didn't have the means enough to access a dental service private and get her smile back. The surprise of her life is that Bitcoin literally brought her a smile.
We bring smiles with Bitcoin
BitcoinSmiles is an initiative by BTCPay Server, Bitcoin Design & Diente Zonte clinic aiming to raise funds and provide free dental care to impoverished people living in rural areas of El Salvador.