Elena sells fruits and seeds, she tends ranches and cooks for a living. At 78 years old, she has undergone operations on the womb (20 years ago) and gallbladder (8 years ago) and suffers from hypertension.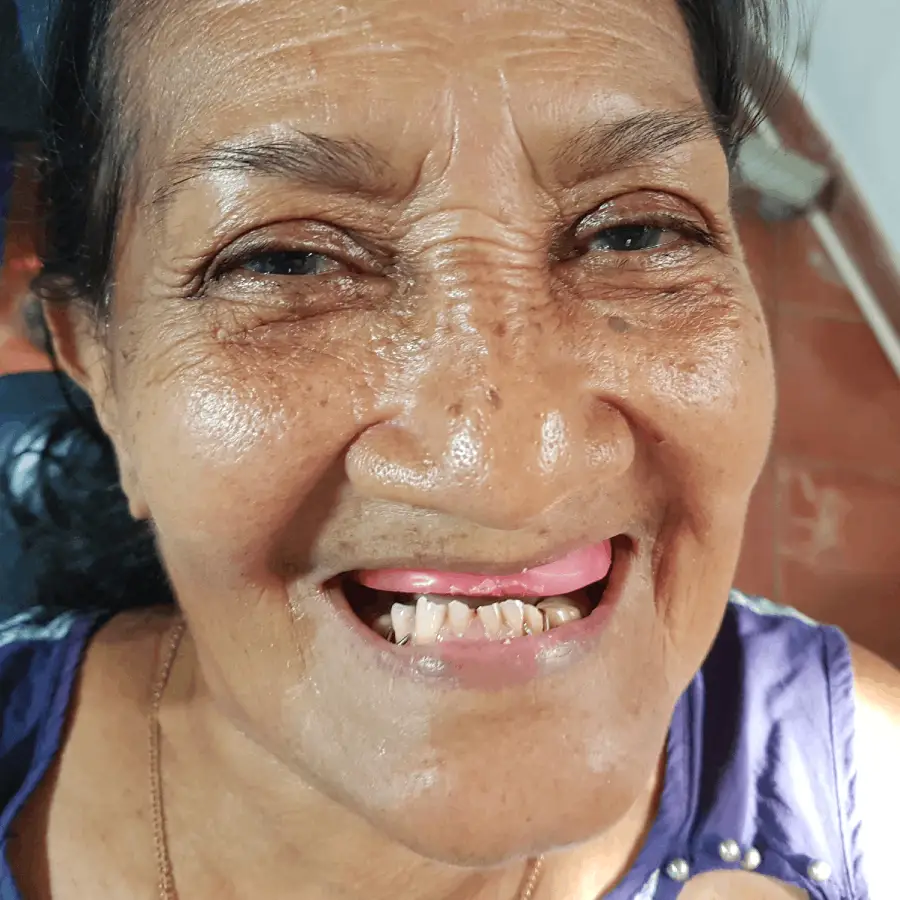 Headaches and dizziness are common for her. She has been toothless for over 25 years. Elena's 58-year-old son has never been to a dentist either.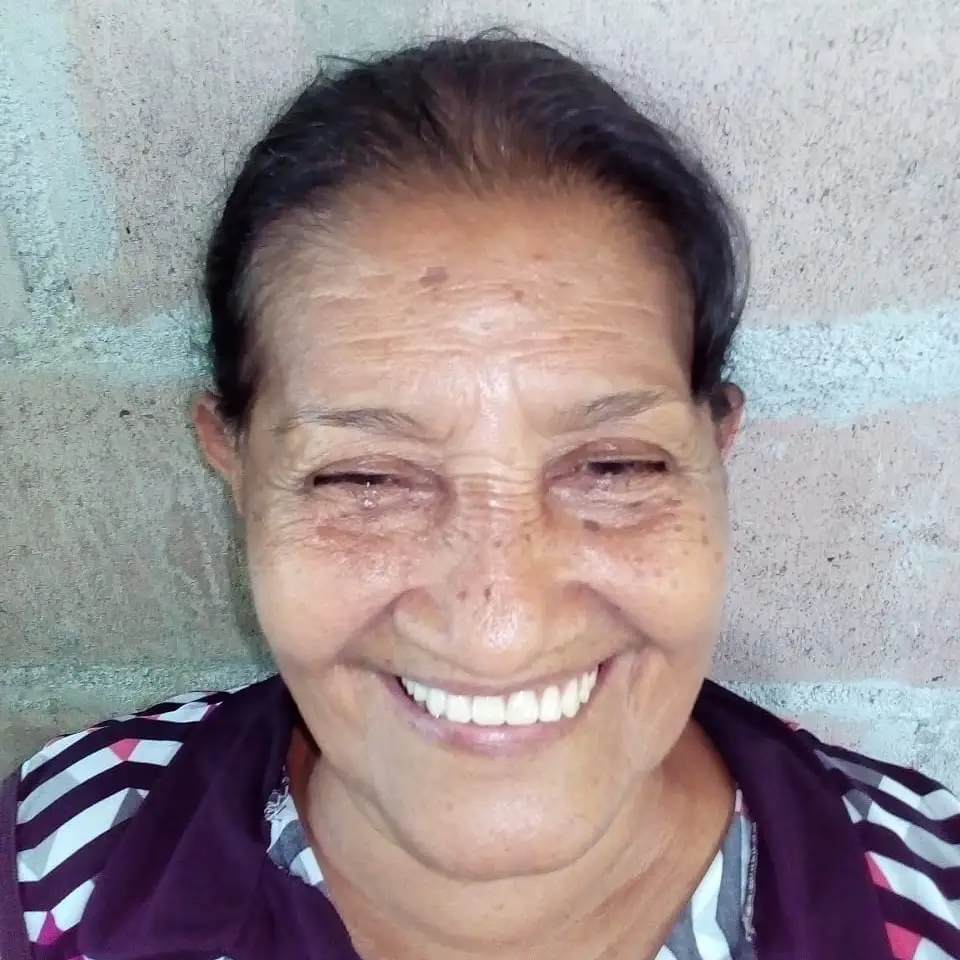 She now looks radiant and renewed like never before in life.
Full of optimism, Elena is very grateful to Bitcoin Smiles, because her dream smile is a reality. Her son is one of our next patients as well!
We bring smiles with Bitcoin
BitcoinSmiles is an initiative by BTCPay Server, Bitcoin Design & Diente Zonte clinic aiming to raise funds and provide free dental care to impoverished people living in rural areas of El Salvador.