Alberto is 77 years old that dedicated his entire life to agriculture. He also takes care of the cattle to survive. In the '90s Alberto worked as a gardener for former president Calderón Sol (1994-1999) who at that time helped him get his prostate operation.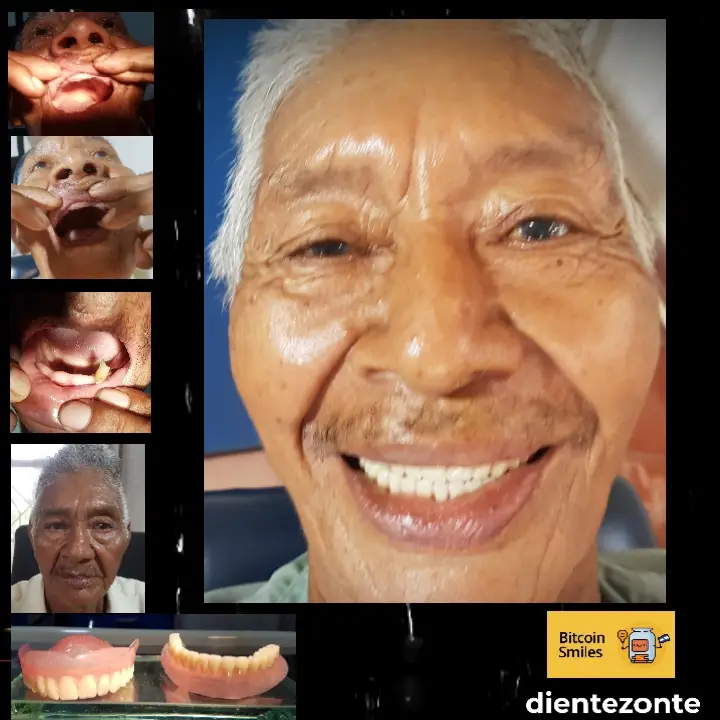 All of his children emigrated to America in search of a better future.
He is 30 years old without having teeth and can only chew with his bottom left canine. "I'll never forget who helped me with my new smile..thanks for helping me chew," Alberto told us.
We bring smiles with Bitcoin
BitcoinSmiles is an initiative by BTCPay Server, Bitcoin Design & Diente Zonte clinic aiming to raise funds and provide free dental care to impoverished people living in rural areas of El Salvador.